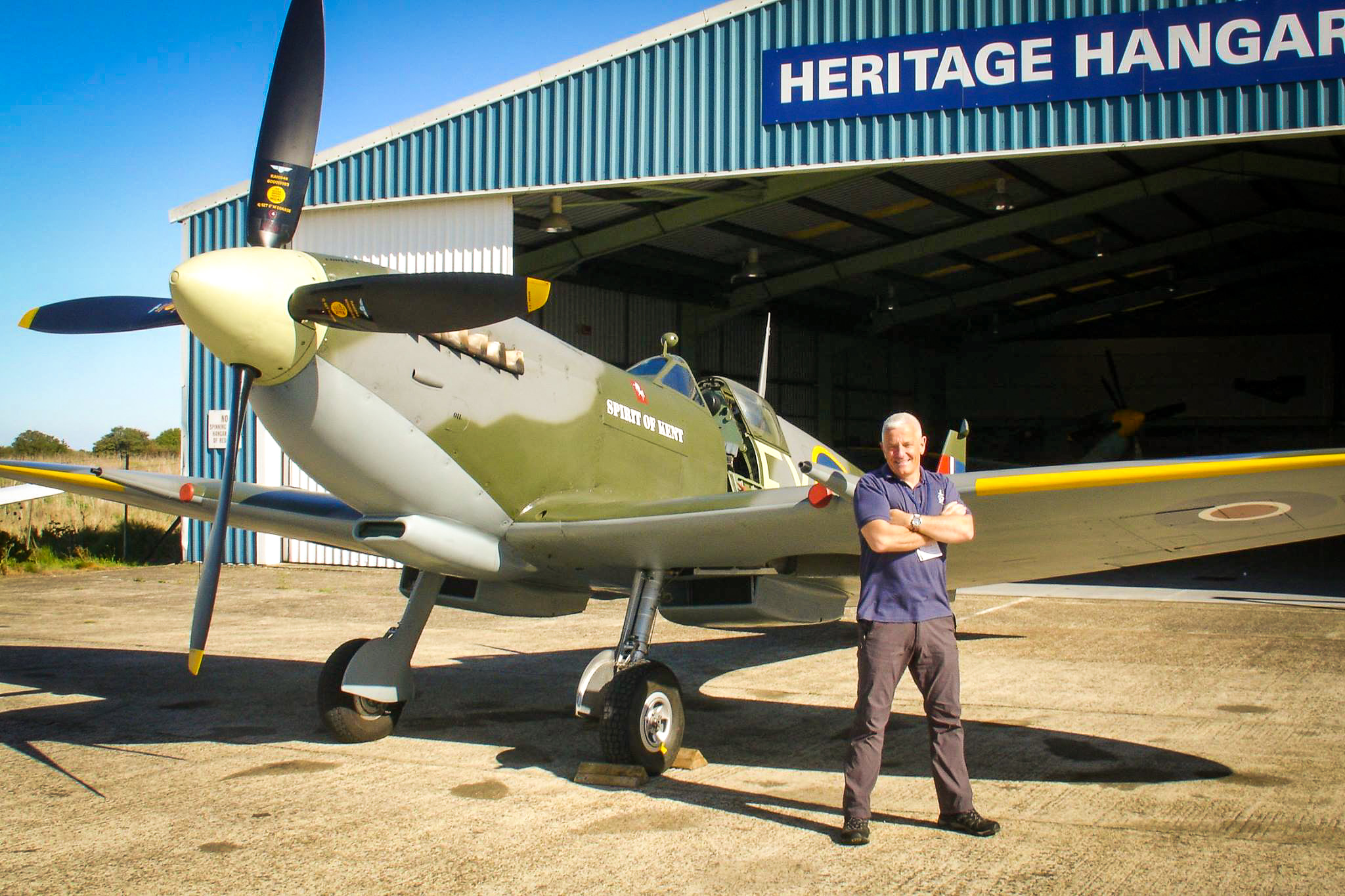 Solo circumnavigation of the earth in any aircraft is a difficult feat. Unpredictable weather, vast tracks of open ocean, and lack of airfields make it difficult enough, but to attempt this in an aircraft that weighs less than half of a family car, and is built in a garden shed, brings the challenge to a whole new level!
The current Class C-1-B world speed record for circumnavigation of the Earth was set in 2004 and has remained unbroken at 26 days—for good reason. Despite this challenge, a serving Royal Air Force officer is attempting to smash the record in 2019 with an expected 18 day journey. Group Captain Mark Manwaring is building a highly modified Van's RV-7 which will incorporate cutting edge technology, aerodynamic and power enhancements, and the best avionics and navigation equipment supported by a Vertical Power VP-X Pro.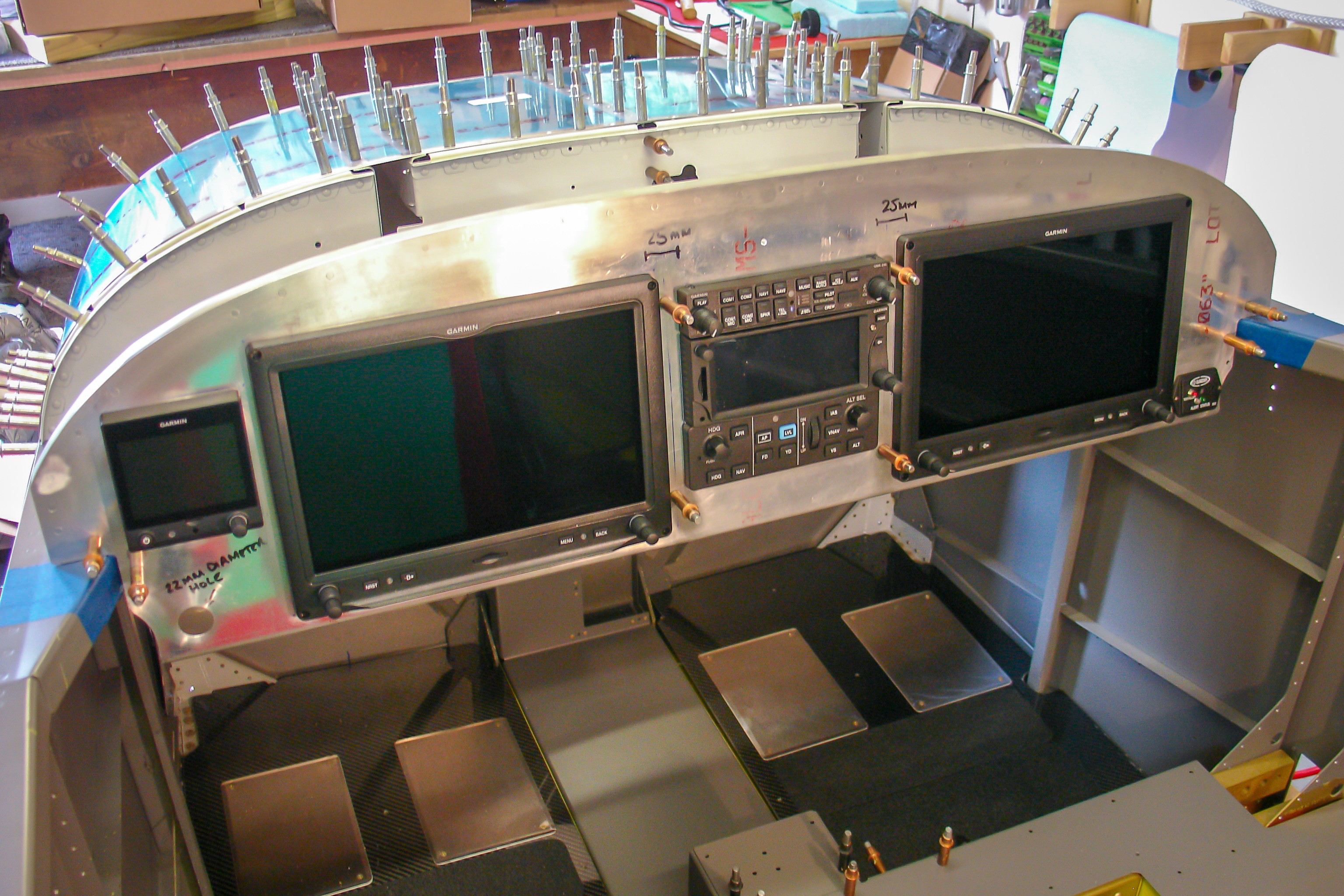 Mark says that incorporating the VP-X Pro is a no-brainer for this project, where safety, redundancy, and the ability to immediately view and understand to the status of his electrical system is absolutely essential. In addition, the weight saving and ease of wiring add to the overall enhancement of installing the VP-X Pro. "It is completely senseless to wire the advanced mission system of this aircraft through a copper bar and 1930s technology circuit breakers!", adds Mark.
The attempt is scheduled to take place from London Biggin Hill Airport in August 2019. For more details of this exciting aviation event, check out the website and Facebook page for details of the aircraft build and event planning.