SUN 'n FUN Int'l Fly-In Expo
Unfortunately, we are not be able to attend Sun 'n Fun this year and sad that we will not be able to see our many friends, customers, and new builders at the show.
We want you to know that we are still here to help
Many of you are hard at work on your airplane projects right now and we want to help you be successful. Remember, there is a lot of information on our Help and Support page, and you can always email or call us for assistance by visiting our Contact page.
Stay safe and we'll see you at SnF next year!
The Ultimate Solution for Easy Aircraft Wiring
Discover Vertical Power
The most advanced, reliable and easy-to-install electrical system for experimental and light-sport aircraft.

With over 10 years in the air, Vertical Power makes your building and flying experience easier, safer and better.
Power Distribution and Circuit Protection In One
Vertical Power is the only modern, solid-state system that enables easier airplane wiring, safer flying, and provides a better, more flexible solution than traditional components. With Vertical Power, you can say goodbye to thermal breakers, fuses, relays, contactors, solenoids, shunts, and other electro-mechanical devices that suffer from wear and tear.
The first step toward a world-class electrical system is planning, and we offer the easiest tool to help. The Vertical Power Planner is an online tool that guides you though the process of planning your electrical system. And best of all, it's completely free!
Vertical Power is Racking Up the Numbers
Any way you look at it, Vertical Power products are helping builders and flyers all around the world.
Builders LOVE Vertical Power
Builders and buyers of experimental and light-sport aircraft love Vertical Power. They say ease of installation and the ability to monitor the health of their electrical system are big factors in their decision to install Vertical Power.
Back in 2015, a friend of mine gave my wife and I a ride in his RV-10. It's true what they say about the RV grin...
Read More
OEMs TRUST Vertical Power
Aircraft OEMs trust Vertical Power to provide the highest level of reliability and features for their buyers. With Vertical Power, they know their customers will enjoy higher satisfaction and fewer problems than traditional systems.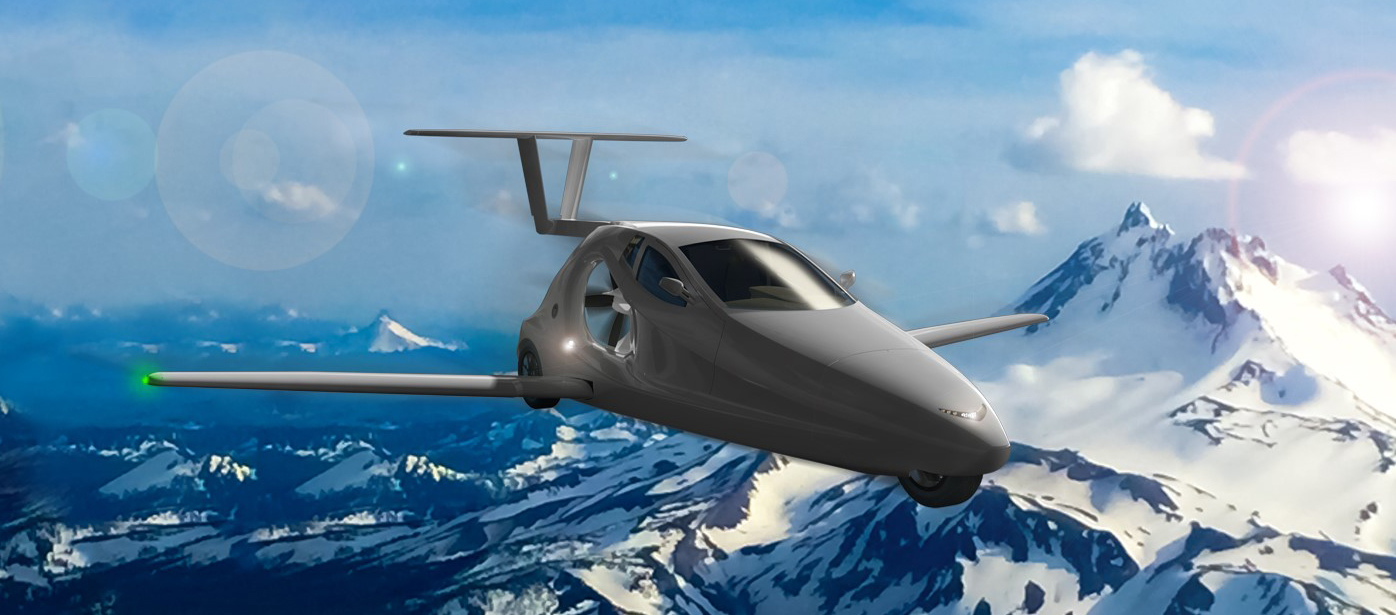 The Samson Switchblade team is moving into production of the one-of-a-kind aircraft and is taking the VP-X along for the ride...
Read More